Are you looking for logo design or brand identity in Asia? We are a design studio that always delivers results!
We each have our own unique portfolio of skills and talents. Ours are in applying the best in artistic savoir faire to create logo designs or brand identities that truly speak to their marketplace. And tell them of our clients' excellence.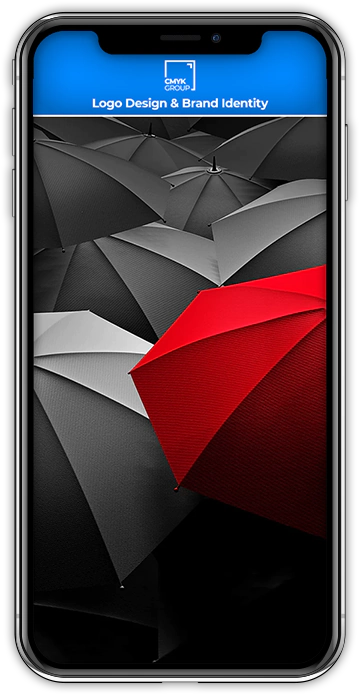 Logo design and brand identity marketing assistance. Stand out from the crowd! We also include a full set of ready-to-print artwork for business stationery (letterheads, business cards, envelopes, compliments slips) within our logo design/brand identity packages.
From our studio, our creative team can produce for you a unique logo design or brand identity reflecting all that your product or service so exceptionally delivers – plus instant brand identity and recognition. Establishing a name in business doesn't begin and end with a mere symbol of course. But a skillfully created logo design or corporate identity very much enhances your professional image.
We keep abreast of all that is new and exciting in the design arts – and we invite you to benefit from our proven expertise.
When it comes to logo designs or brand identity, let us take your organizational vision – and match it perfectly in a fusion of function and inspired graphic design!
Logo designs and business or corporate identities should be powerful but not overly complex, and must make an instantaneous and memorable impact on those who behold them. Not all design shops seem to appreciate that. Our custom logo design approach gives you a choice of unique and genuinely original logo design ideas. Form and color are a major part of the process – but so is listening to the client and translating their cherished ideas.
You (the client) know your organization and its market best, but our designers are true masters at giving substance to our clients' ideas while at the same time understanding the specific functionality behind great logo design or brand identity.
We provide each client with a guarantee of satisfaction – including revisions – along with a complete suite of high and low resolution .psd, .eps, .png or .jpg files perfect for both print and online applications. We can also create associated business cards, letterheads and stationery packages that will enhance the impact of your chosen brand identity.
Your image definitely deserves our winning attention.
Interested to see more? Take a look over a few of the Logo Design & Brand Identity projects we have completed
Logo Design & Brand Identity. Stand out from the crowd!
was last modified:
January 10th, 2020
by